Helping you enjoy life with your dog.
Do you wish your dog would listen better?
Is your dog's behavior frustrating or embarrassing?
Are you looking for a trainer who will teach you everything you need to know?
We can help!  Having a dog is supposed to be fun but we know living with a dog that barks and lunges at other dogs or people, a dog who's afraid of his own shadow, or a dog who's growling at people is anything but fun.  We work with families like yours everyday and we offer dog training solutions that work.  Our clients want well behaved companions, we deliver them.
Contact us today and tell us about your dog!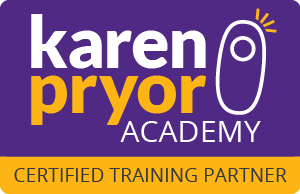 My Dog and Me, LLC provides in-home private dog training and behavior consultations Sparta, Viroqua, Tomah, La Crosse, Onalaska, Holmen and the surrounding areas. We use positive reinforcement training methods, including clicker training and game based training, that are fun and easy to use. Services include training for dogs showing, aggression, fear, or reactivity.