Thank you for your interest in our group classes!  Our class schedule is constantly changing, so if you don't see what you're looking for check back soon.  You can register for a class online by following these steps:
Click the "Sign up now" button.
Create an account.
Click the book now button once you've created an account to register for a class.
Obedience For Life Classes:
When:  Mondays at 6:00pm.  Enrollment is held on a rolling basis, which means class can usually be started within a week of you signing up.
Where: 10533 Jason Ave, Sparta WI
Cost: $80 Fee includes:
Four one-hour training and socialization classes
Puppy Start Right Book
Who: *For puppies under 16 weeks old*
Imagine a puppy who sleeps quietly in her crate, goes to the bathroom outside, and chews on her toys instead of your furniture or your hands.  Our puppy class prevents and solves the problems that drive puppy owners crazy – house soiling, chewing, barking, jumping. We also incorporate puppy play time, socialization exercises and basic obedience training to help your puppy grow into a friendly and confident adult.
Lifeskills
Do you really care if your dog can sit, stay, come, and heel in an obedience class if it doesn't transfer to real life?  What good is a class that transfer it's skills to things like:
Getting people politely instead of jumping.
Coming when called all the time.
Begin calm and well mannered in the house.
Walking politely on a leash out on walks.
More information coming soon.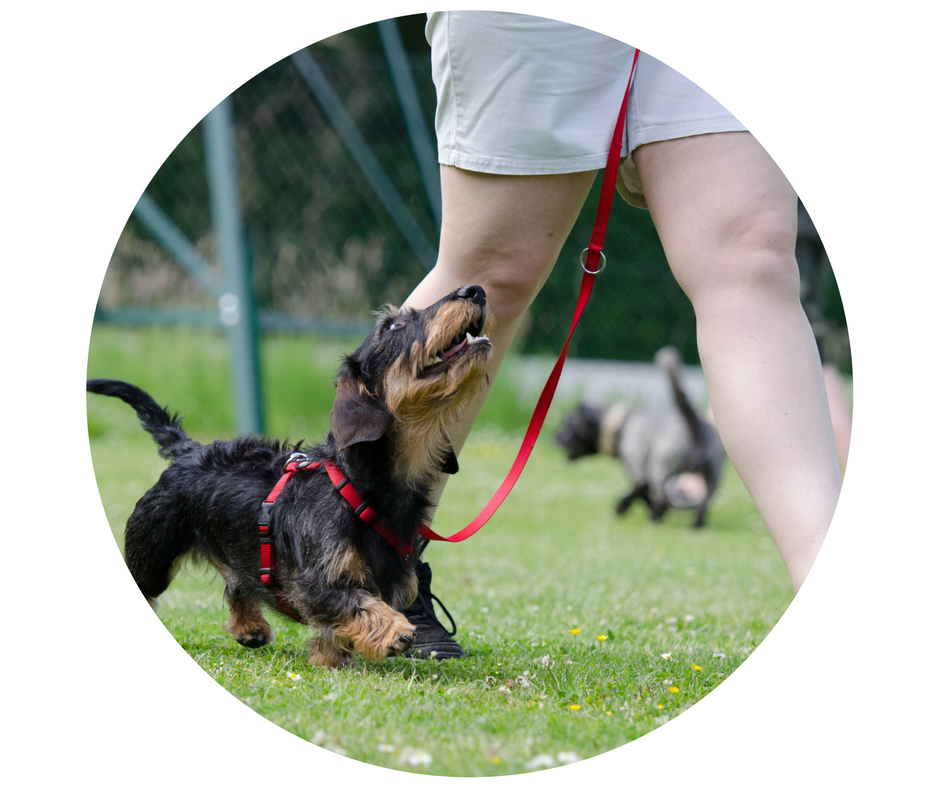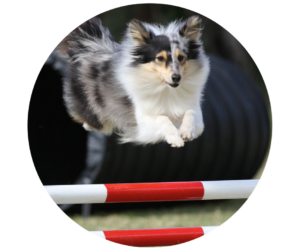 Agility for all Levels
Agility is a fun and fast-paced dog sport where you will learn to guide your dog through an obstacle course while racing against the clock.  This sport is great for any dog but is especially suited for dogs that have more energy than their owners know what to do with!  
Click here for more information on our agility classes.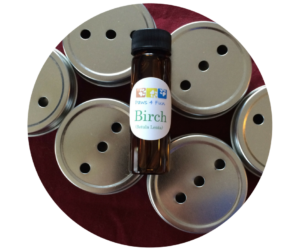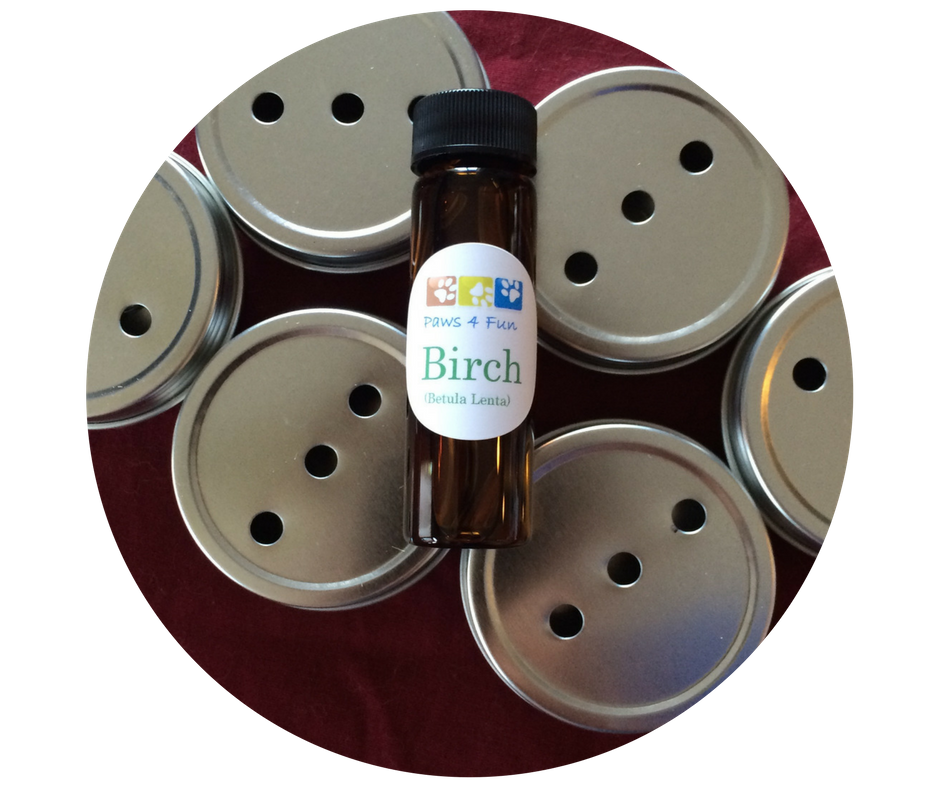 Nose Work Classes
K9 Nose Work is a fun and exciting dog sport inspired by working detection dogs. In these classes your dog will learn to hunt for and find specific odors in four situations: containers, interiors, exteriors, and vehicles.
This easy to learn sport is a great activity for virtually all dogs and people regardless of your dogs age, breed, or size. Plus, Nose Work will help build your dogs focus and confidence while also providing the mental stimulation that your dog needs to be a calm and polite companion! 
More information coming soon.
My Dog and Me, LLC provides in-home private dog training, behavior consultations, and group dog training classes in Sparta, Viroqua, Tomah, La Crosse, Onalaska, Holmen and the surrounding areas. We use positive reinforcement training methods, including clicker training and game based training, that are fun and easy to use. Services include obedience training for dogs and puppies of all ages, puppy training classes, agility classes, and solving problems such as pulling on the leash, not coming when called, puppy play biting, chewing and house training, service dog training, aggression, fear, and reactivity.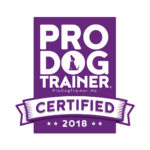 Contact us:
608.799.7150
mydogandme@live.com
*e-mail is generally the fastest way to reach us*